Formerly known as
Karrara Hair and Beauty
Same friendly team just a new name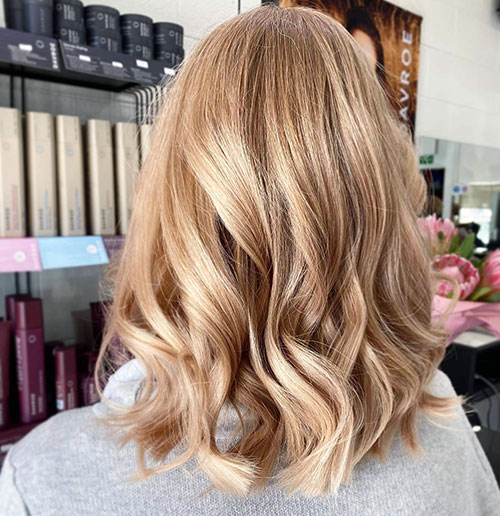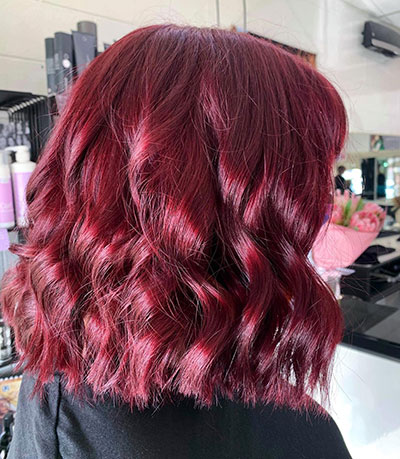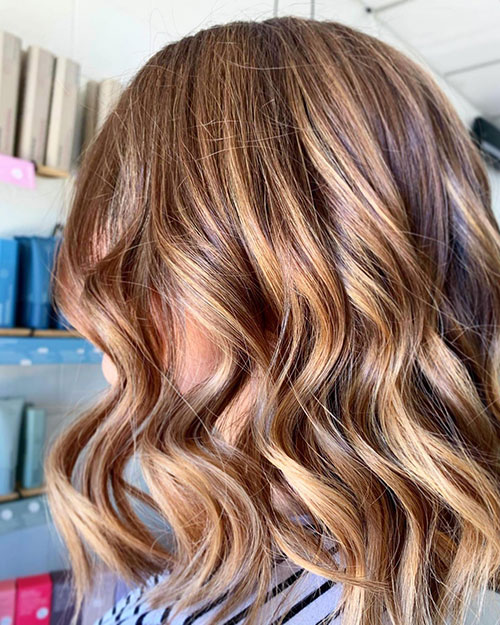 The Cove Hair Collective
Formerly known as Karrara Hair and Beauty
Same friendly team just a new name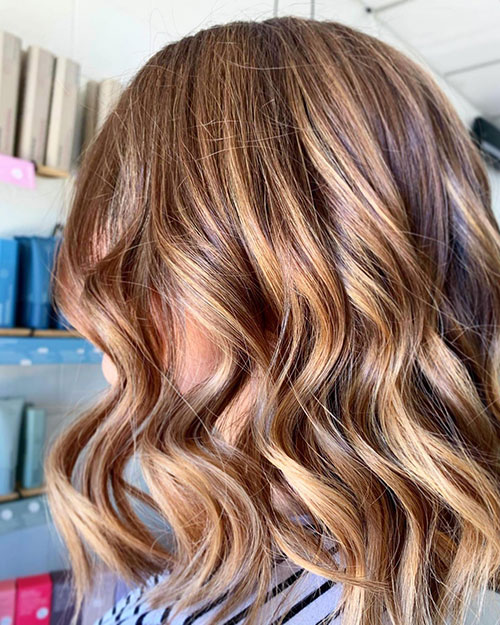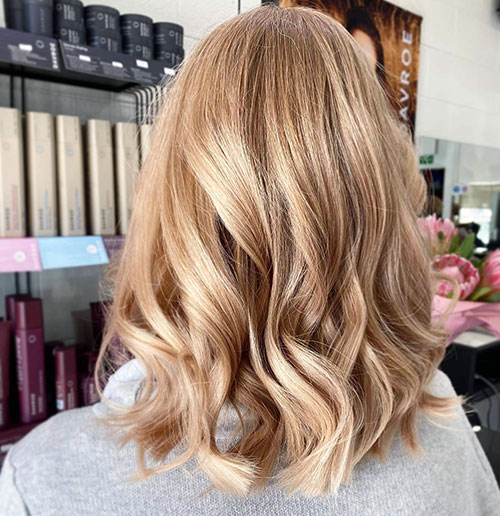 Hallett Cove's Leading Family Hairdresser
where passion and creativity meet
Styling hair in the southern suburbs for over 35 years
The friendly and professional hairdressers at The Cove Hair Collective have been cutting, colouring, styling & transforming hair for over 35 years. From the latest pixie cuts, beach waves, celebrity looks, shag cuts and curtain bangs to a timeless classic bob, our hairstylists are here to help you create a look you love at a price you can afford.
Haircuts, restyles and hair upstyling
Colours – foils, root melts, root stretch, balayage, ombre's, colour correction
Perms – waves & classic curls
Hair Straightening & Keratin Smoothing
Hair Extensions
Brow & Facial Waxing
Lash & Brow Tinting
Hair & Beauty
The Cove Hair Collective team are passionate about hair and beauty, and we'll help you look and feel amazing. Our styling team want to make having great hair effortless and easy so you'll be pleasantly surprised at our affordable prices and easy payment options. Friendly and approachable, we'll take the time to listen to exactly what you want. Long or short, wavy or straight, hairdressing or beauty you can count on us to create a look you'll love.
Experienced Hairdressers & Beauty Therapists
There's nothing like a great haircut to help you lift your spirits and make you feel good. Our highly experienced hairstylists, colourists and beauticians will work together to ensure you look and feel wonderful. We pride ourselves on our professional experience and offer expert help and advice on cuts, colours and restyles. Want to change it up, but not sure how? Then talk to our team who can recommend the best colours and cuts to suit your face shape, hair type and skin tones.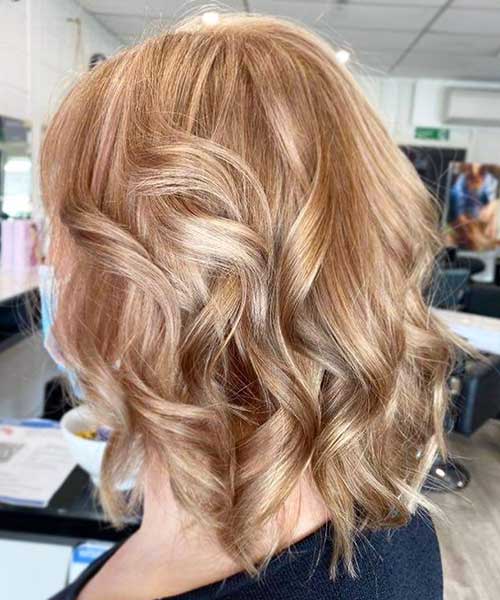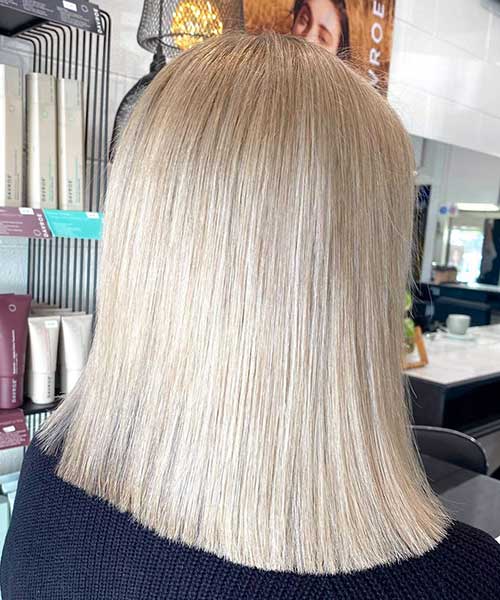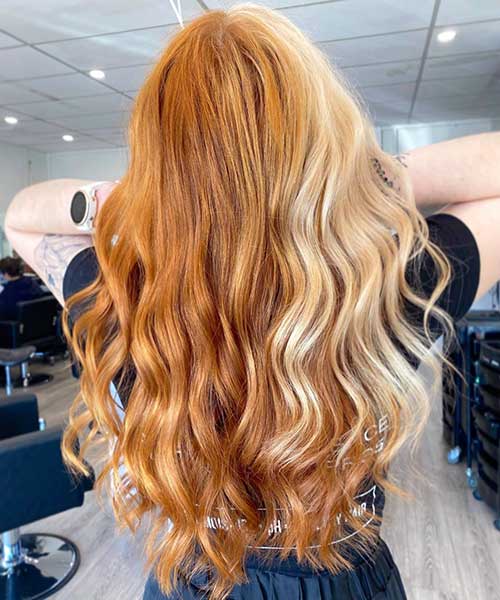 Cuts & Restyles
Get the latest celebrity haircuts or simple classic styles at The Cove Hair Collective. We style the generations and have got the perfect stylist to bring out your best features no matter your age or hair type. With the latest cutting-edge designs or effortless/easy to manage styles, we are here to create a look that will make you feel vibrant, confident and beautiful.
Colours
From foils and balayage to root stretch and ombre's our colourists are on trend with all the latest colouring techniques.
For depth & dimension with a 'lived in' look ask our colourists about root melts. Root melts look amazing with a beautiful colour transition along the length of the hair whilst being effortlessly easy to maintain without harsh regrowth lines.
Whether its sun-kissed locks, subtle and natural, or bright and vibrant we'll help you express yourself with a wonderful hair colour to create a new you.
Waves & Perms
Tired of always curling your hair to create a Hollywood or beach wave style? Then check out our soft curl or relaxed wave perms to give you effortless beachy waves without the need for your hot irons. From curls to relaxed waves, perms are a great way to add volume, texture and movement to flat, fine hair.
Keratin Smoothing Treatments & Hair Straightening
Need to tame that frizz or fancy switching from curly to straight? The Cove Hair Collective offer a selection of straightening or keratin smoothing treatments to transform your hair. Our natural and formaldehyde-free smoothing products that will relax your curl, protect you from humidity (the major cause of frizz) and make your hair much easier to manage and style.
Hair Extensions – Microbead Weft Extensions
The Cove Hair Collective are now offering hair extensions. We use microbead weft extensions from Portia & Alexa which add length volume and fullness to the hair. Because these extensions are sewn in there are no chemicals, glue or tape which minimises damage to the hair whilst offering excellent durability.
Selection & Installation
Hair extensions require two visits – an initial consultation followed by a fitting/installation appointment. Our hair extension specialist Shayla will listen to what you want and talk you through all the different options. Hair extensions are colour matched to your requirements and custom ordered after the initial consultation. Delivery takes approximately one week, and fitting (called installation) usually takes around two hours.
Hair extensions move as the hair grows so require repositioning (moving upwards) approximately every 6 to 8 weeks. Move-ups tend to take around 45 minutes per row.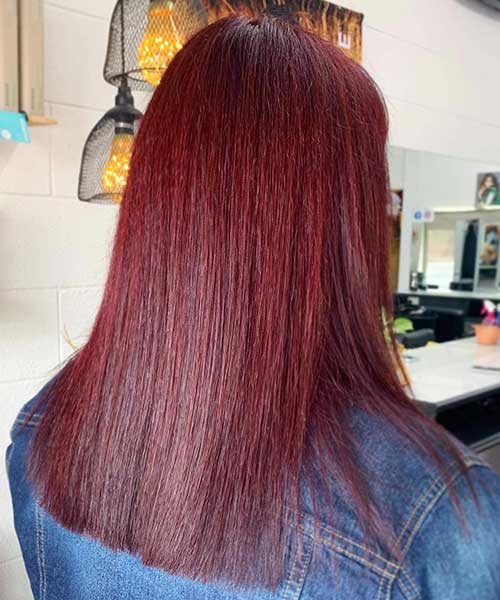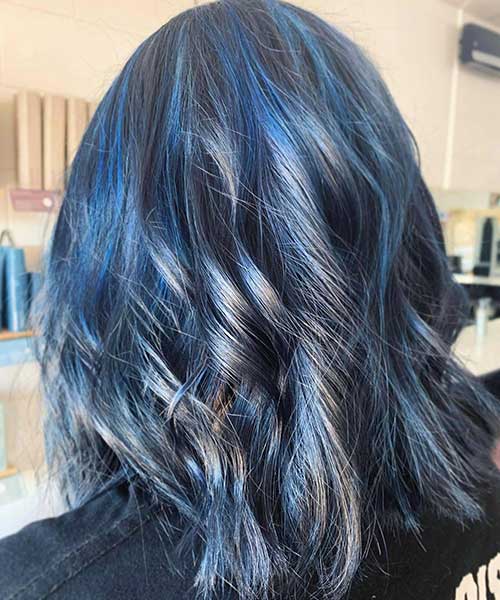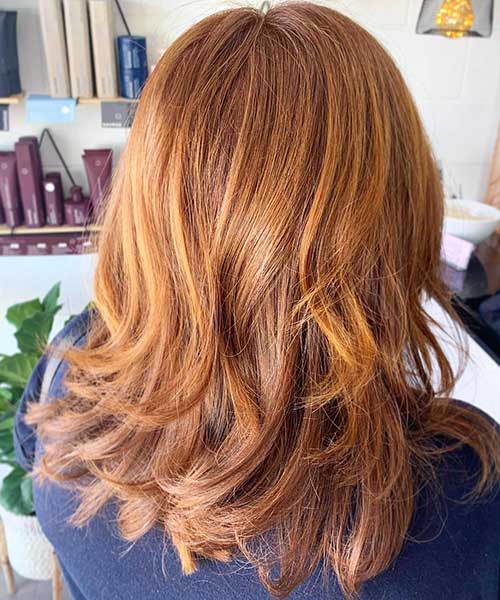 Professional Hairstyling Products
We want you to get the best results for your hair, so we stock and use a range of quality, professional styling products from leading local and Australian brands. We are environmentally conscious and favour products that are Australian, vegan, recyclable and free from nasties such as parabens and sulphates where possible. Our stylists can give you expert help and advice on the best products to suit your hair type, colour and cut.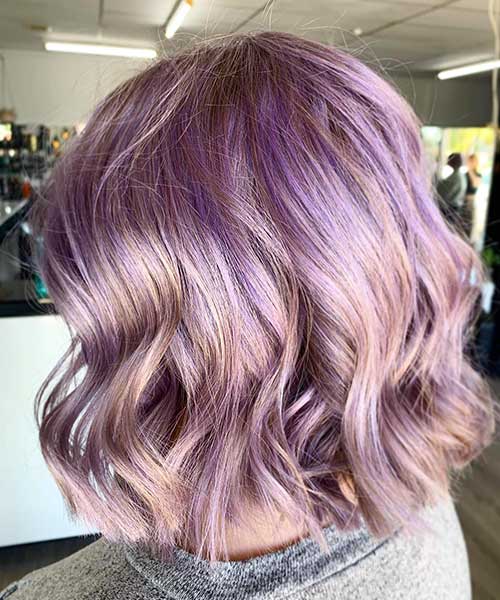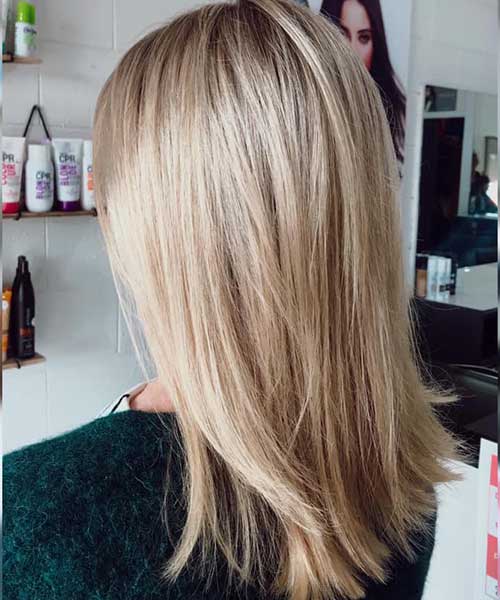 Eleven
When you come to the salon, we use the Eleven range of hair styling products on your hair. The Eleven range is an Australian brand that simplifies hair care and does exactly what it says on the bottle. The Eleven range has a huge following, is free from sulphates and parabens and all products are cruelty-free. There's even a specific range of products for Vegans. So, if you want to give your hair some TLC then ask our team about the Eleven range.
Davroe
Davroe is a highly popular South Australian vegan haircare brand. All products are 100% natural with gorgeous plant and flower extracts. It's great for your hair and great for the environment being free from sulphates, parabens and petrochemicals as well as being sustainable and cruelty-free.
Clever Curl
Clever Curl is the ultimate haircare range for clients with naturally curly or textured hair. Designed specifically to work with curly hair, this range of products helps fight frizz whilst protecting, enhancing, and hydrating your beautiful curls. As a registered Clever Curl stockist, we carry the full range of Clever Curl products, so we've always got stock of your favourite products.
Hairdresser in Hallett Cove
Hairdresser Easy Payment Options – Style Now, Pay Later
There's no need to delay getting the look you love. Need a cut or colour but waiting on your pay to come in? Then we've got you covered. In addition to cash or credit card, we offer Layby or Salon Pay.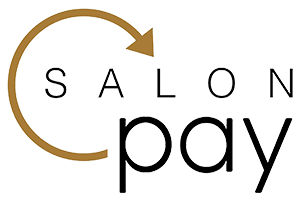 Salon Pay – No Interest, Pay In Easy Instalments
With Salon Pay you can access your Zip Pay, Afterpay or Sizzle pay account for use in our salon or simply pay 25% of your fee on the day and pay the rest in small easy instalments with no interest ever. There's no hidden fees, no interest or no stress, just great looking hair and beauty now.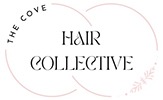 Buy a voucher Online
Looking for the ideal gift? Our online voucher option makes it easy to share our services with friends and family.
Late Night Opening Hairdresser
Mon, Tues, Wed, Friday 9 am – 5 pm
Free Parking
For your convenience, our hairdressing salon is open 6 days a week and there's plenty of free parking available out front. We are often very busy so please call or drop in to book an appointment.
43 Barramundi Drive, Hallett Cove 5158
Click here to view our location in Google maps.
Be Part Of The Team
We are always on the lookout for talented and creative hairstylists and beauticians. So, if you are passionate about hair and beauty and want to work with a progressive, fun and innovative team, drop us a line we'd love to hear from you.